The AMAYA initiative is a nonprofit foundation registered in the Netherlands. Our aim is to improve newborn survival in Pakistan through the introduction of lifesaving low-cost health interventions.

Stillbirth rate
43/1000 births
Pakistan has the highest newborn death rate in the world. With an estimated 300,000 deaths annually, Pakistan accounts for 7% of all global newborn deaths
---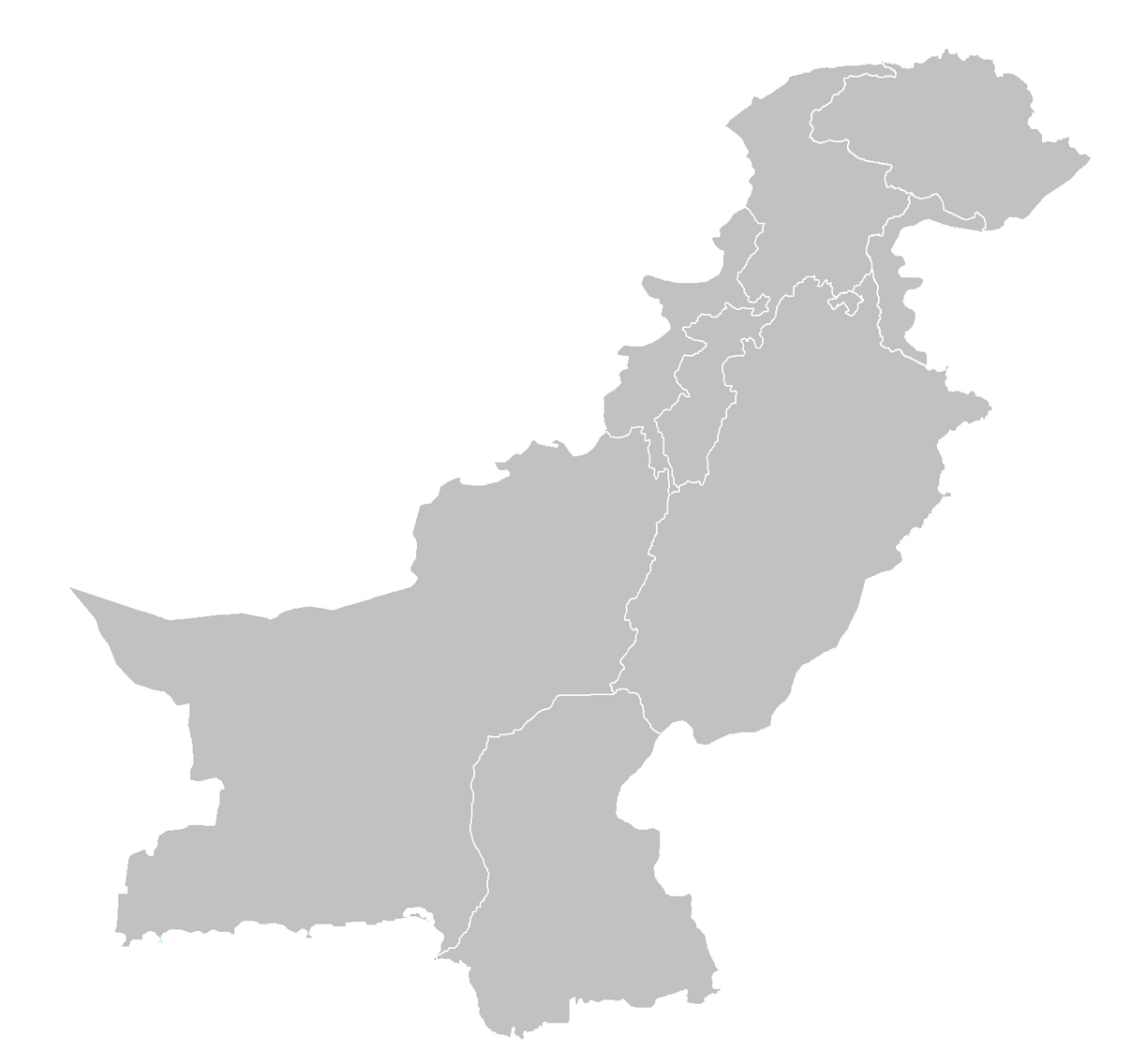 Newborn mortality rate
49/1000 live births
Our Mission
The AMAYA initiative is committed to ending preventable newborn deaths in Pakistan's most isolated and vulnerable communities. Due to the lack of the most basic medical facilities, Pakistan has the highest newborn mortality rate in the world. We are focused on the development and implementation of low-cost health interventions to improve survival, which can be scalable and sustainable in low-resource settings.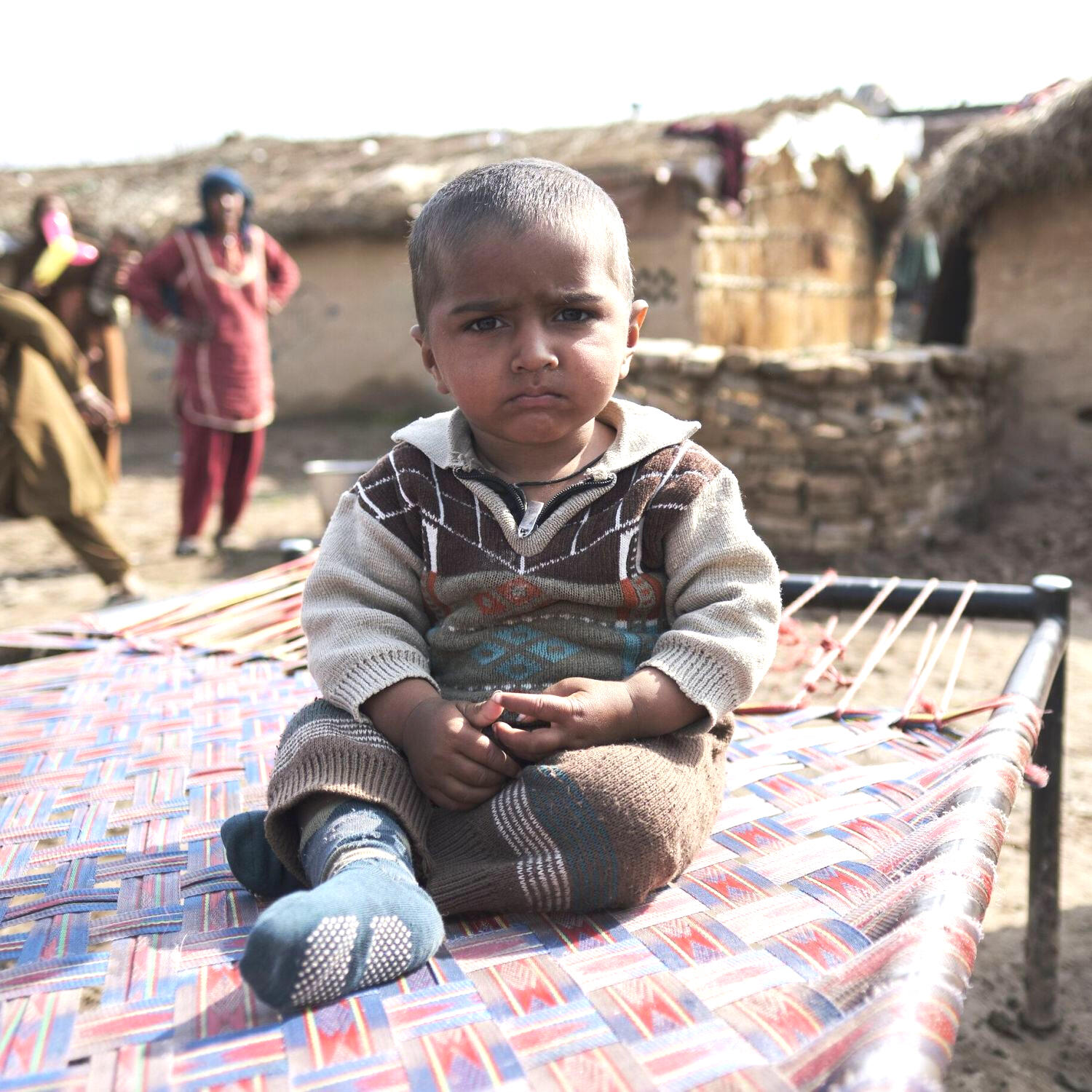 ---
Our projects
Patient care: Genetics & birth defects consultation
Research: Hospital-based randomized clinical trials
Health systems: Establishing specialized pediatric units
projects
Genetics & birth defects consultation. The burden of genetic disorders like developmental delay and birth defects is disproportionally high in Pakistan, especially in children from poor families. An important social factor responsible for the high prevalence of genetic disorders is the cultural preference for cousin marriages. Around 70% of all marriages in Pakistan are consanguineous. With only a handful of genetic counseling services available throughout Pakistan, most poor families never receive proper genetic counseling.
Our project is focused on increasing awareness of genetic disorders in poor communities in Pakistan. We provide free healthcare advice and genetic counseling. In more complex cases we also provide free genetic testing. These tests are carried out in collaboration with Dutch clinical genetics departments.
Hospital-based randomized clinical trials. Jaundice is common in newborn infants. It is caused by high bilirubin blood levels. When identified on time, it can be treated easily with phototherapy. However, in severe cases, bilirubin blood levels get so high that they become toxic to the brain. It increases the risk of neonatal mortality and long-term neurodevelopmental impairments (kernicterus). Worldwide, it is estimated that severe neonatal jaundice results in 114,000 deaths and more than 63,000 survivors with kernicterus. Moreover, in Pakistan, neonatal jaundice is the seventh leading cause of neonatal mortality.
The low-cost drug ursodiol can decrease bilirubin levels in the brain. More importantly, this drug is safe for use in infants. We hypothesize that combining ursodiol with conventional phototherapy can improve outcome and reduce the risk for kernicterus. Using a multicenter, randomized double-blind, placebo-controlled trial design, we will investigate the effects of ursodiol. For this project, we are collaborating with 3 major academic hospitals in Pakistan.
Establishing specialized pediatric units. In most low-income countries, like Pakistan, a major factor for death in children is the poor quality of health systems, like hospitals. Improving quality of health systems can impact outcome in children. The pediatric surgery department of the Holy Family Hospital in Rawalpindi is the only governmental pediatric surgery department in the region. They provide free healthcare for the poorest in society. After surgery, most children are moved to crowded wards without proper monitoring and most care is provided by parents. Postoperative survival rates are low, even for very common surgeries.
Together with a group of doctors from Australia, we will be establishing a medium-care unit for postoperative care. This unit will provide postoperative monitoring and skilled care from trained nurses during the critical period directly after surgery.
Meet the team
The AMAYA initiative was founded in 2018 by Anum Zahra and Shahryar Mir. Anum is a medical doctor trained in Pakistan, a scientific artist, and an epidemiologist from the London School of Hygiene and Tropical Medicine. Much like the two sides of the human brain, her artistic work represents the two halves of her world; art and medicine. Shahryar is a pediatrician working at the Dijklander hospital in Hoorn and Purmerend. He is specialized in birth defects and genetic disorders in children. He also holds a Ph.D. in pediatric oncology. His passion for scientific research continues with a focus on comprehensive evidence-based interventions tailored for success in low-resource settings.

As Dutch/Pakistani doctors, Anum and Shahryar have been working in Pakistan to improve health outcomes and address poverty for the past years. It was when they became parents themselves that their efforts took a definite direction. Having gone through a pregnancy and delivery in the Netherlands, they felt the deep pain of countless parents in Pakistan who had lost their children due to preventable causes. No parent should go through this avoidable pain. They decided to make this the objective of their foundation. Hence, the AMAYA initiative was founded and named after their daughter Amaya.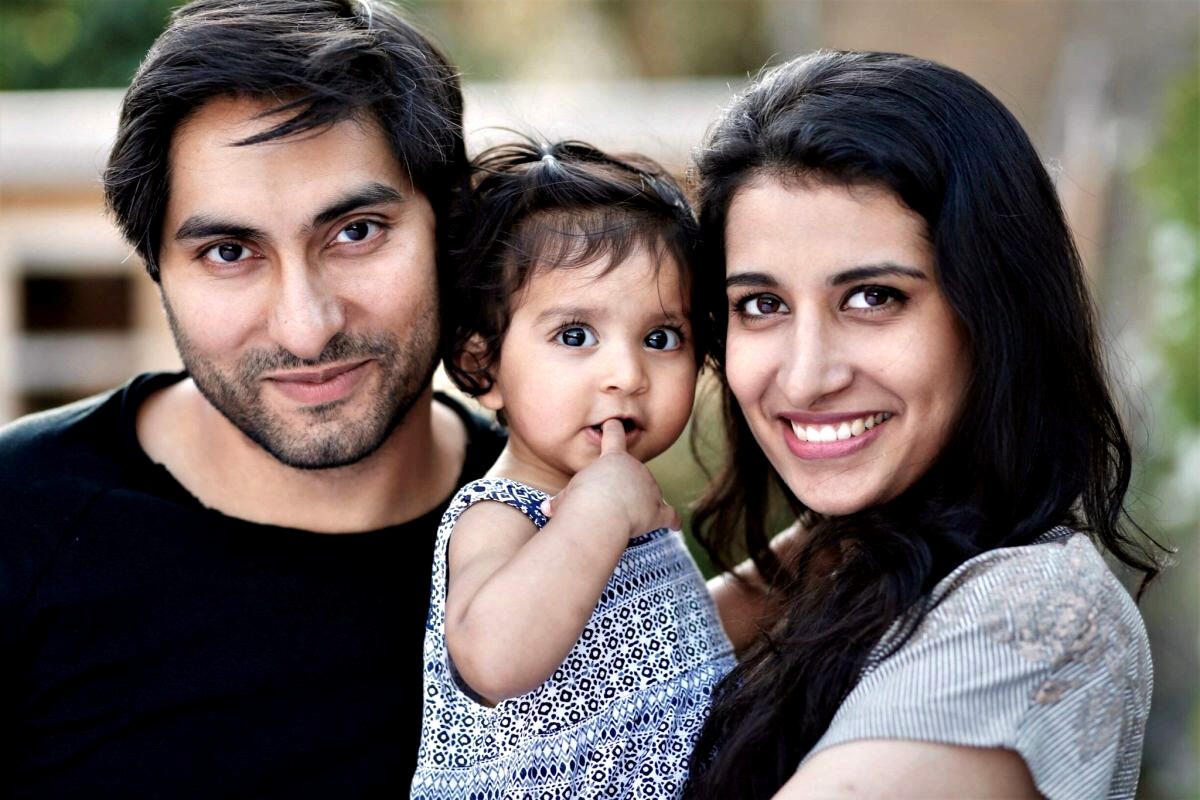 ---
---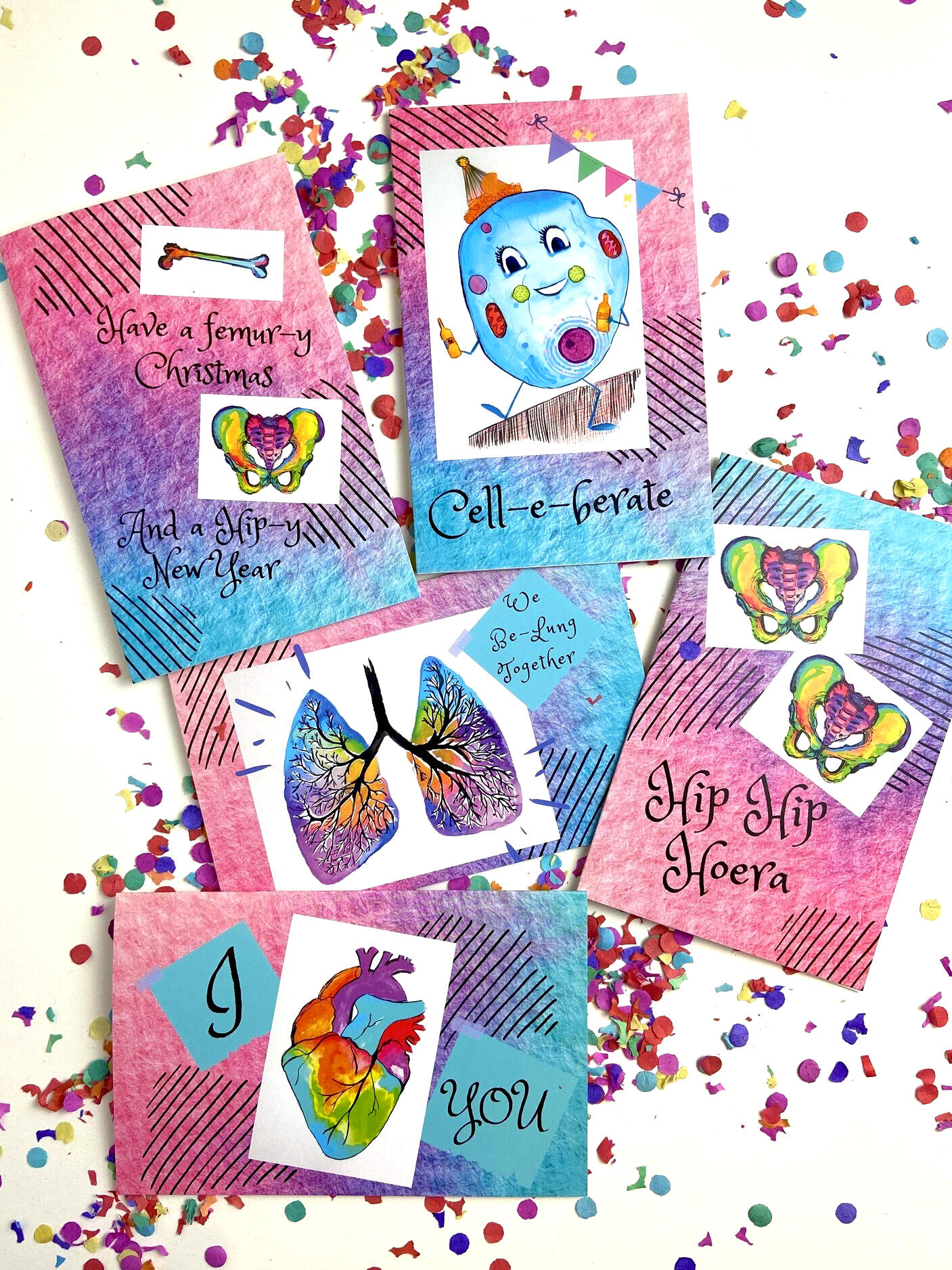 Get a set of 5 beautifully funny medical greeting cards made by Anum for 20 euros, and support the AMAYA initiative!
support us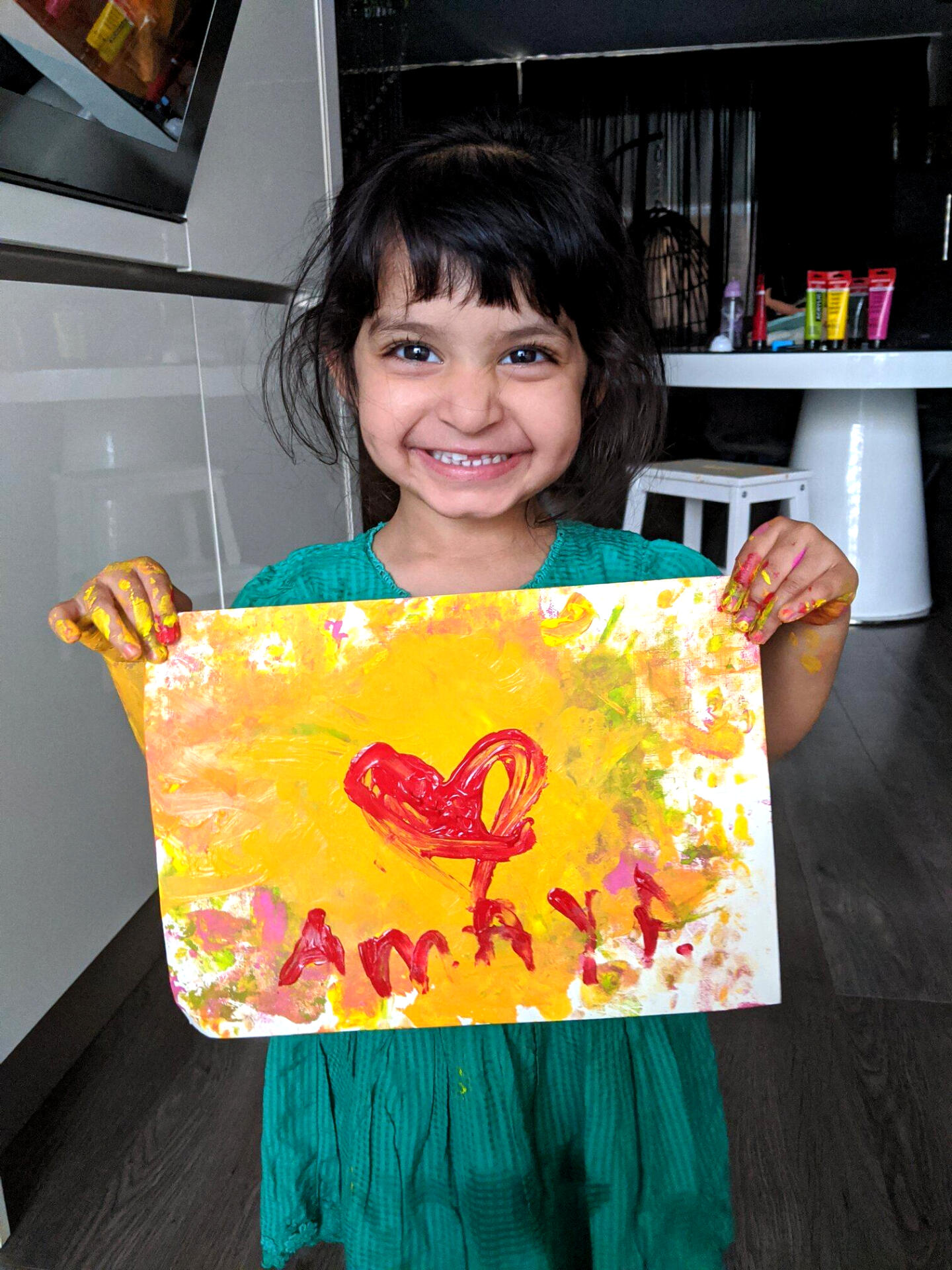 To reduce child mortality in Pakistan we need your help! Consider our charity for your Donation, Zakat, or Sadaqah.
---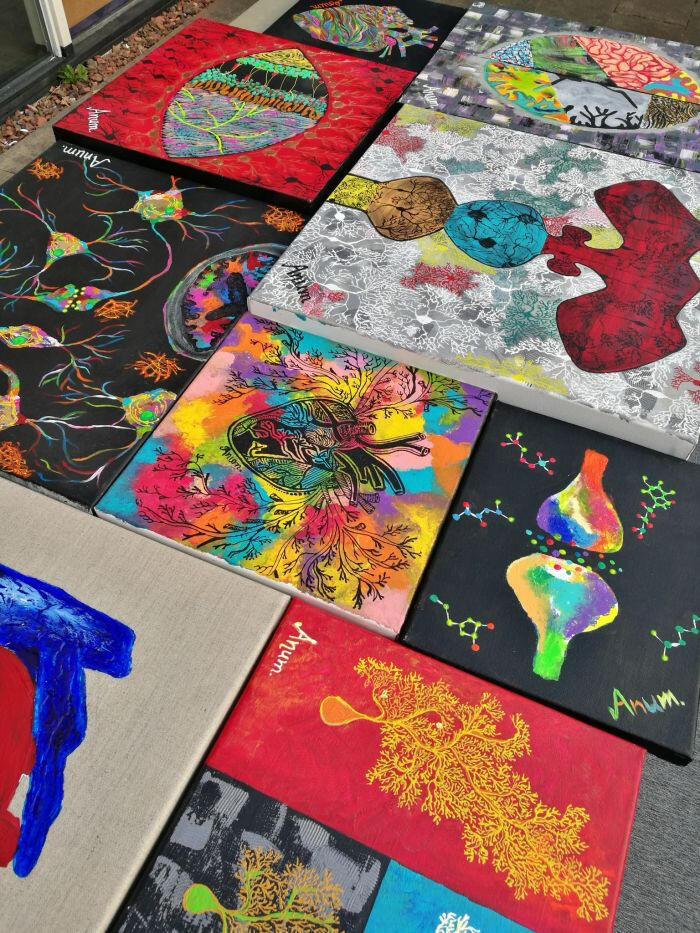 If you really want something unique, get in touch with Anum and become the proud owner of an original scientific art painting.
---
---
Address
Stichting the AMAYA initiative
Blussestraat 1
1067 PZ AMSTERDAM

Phone
+31 646 156 551

IBAN: NL43 INGB 0008619151
t.n.v. Stichting the AMAYA initiative, Amsterdam
BIC: INGBNL2A

Kamer van Koophandel: 72253754
RSIN: 859047751
---
---
contact us
©2020 AMAYA initiative
PHOTOGRAPHY BY shahryar mir